Bookings
Book your table online or per phone +41442865454 and let the anticipation build.
Opening hours & address
Wednesday - Thursday
11-14 & 17:30-21
Friday
11-14 & 17:30-22:30
Yes, we're open again! Check our opening hours on the website.
As thank you for your loyalty we offer you the following opening specials:
Daily menus: our popular lunch menus are now also available in the evening at the same price
In the evening each guest receives a welcome drink (Prosecco or equivalent)
Chicken wings "all you can eat" for 19.95 CHF from 17:30
Better safe than sorry! Our safety concept includes:
Possibilities for hand disinfection
Safe minimum distances
Card payment always possible
One-way menus
We recommend to make a reservation! Our legendary Palavrion cuisine and the heartful service remain unchanged!
We grill, you chill: enjoy tasty food and drinks at Palavrion Zurich, in the heart of the business and cultural quarter. We want you to feel like you're firing up the grill at home with friends. Around the open-flame grill, there's time to chat over a drink or two, celebrate and enjoy. We deliver only the best-quality and freshest ingredients to your plate.
Palavrion as Take Away or Delivery
on the move or at home
We grill. You chill.
Flame-grill Impressions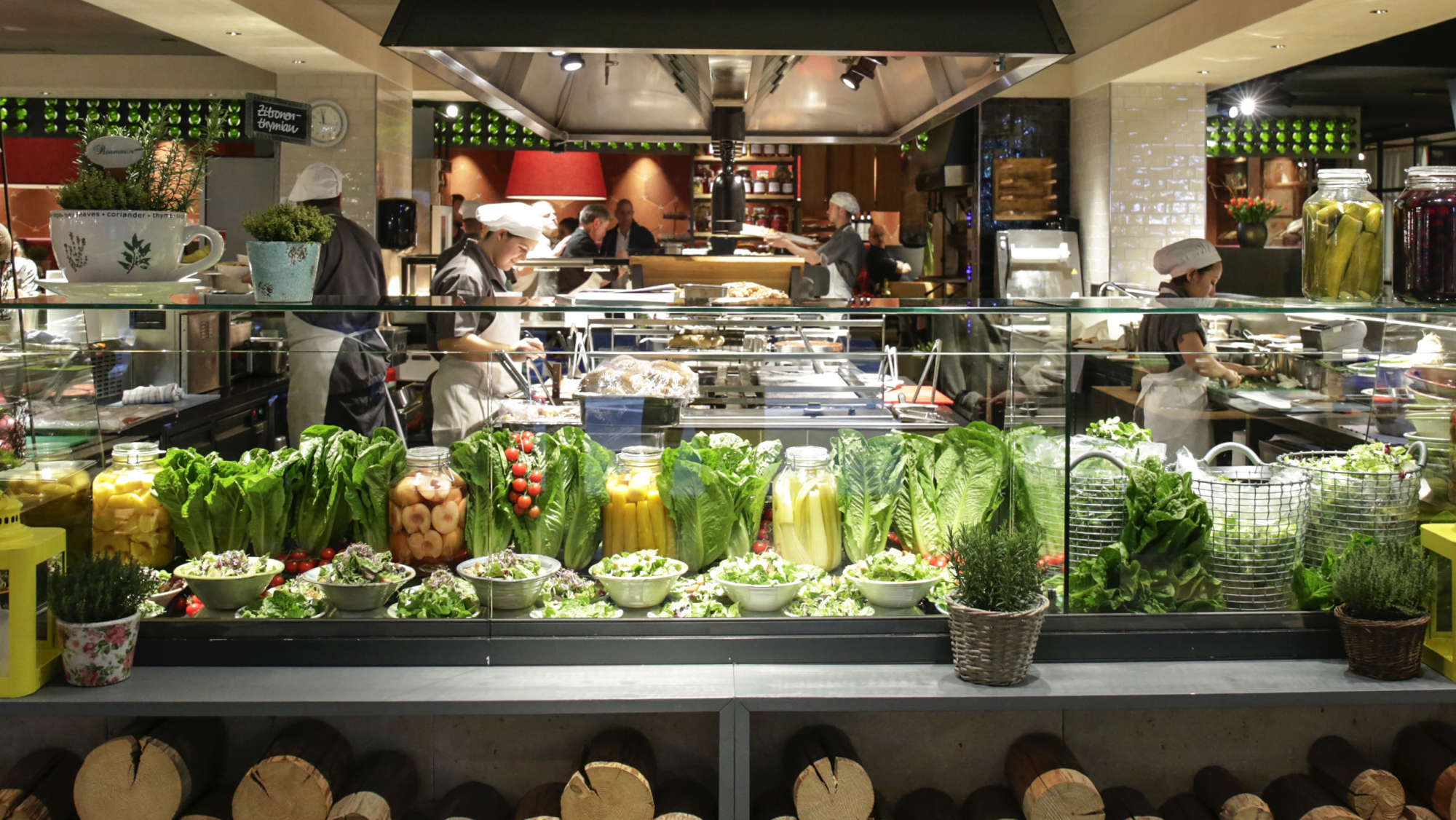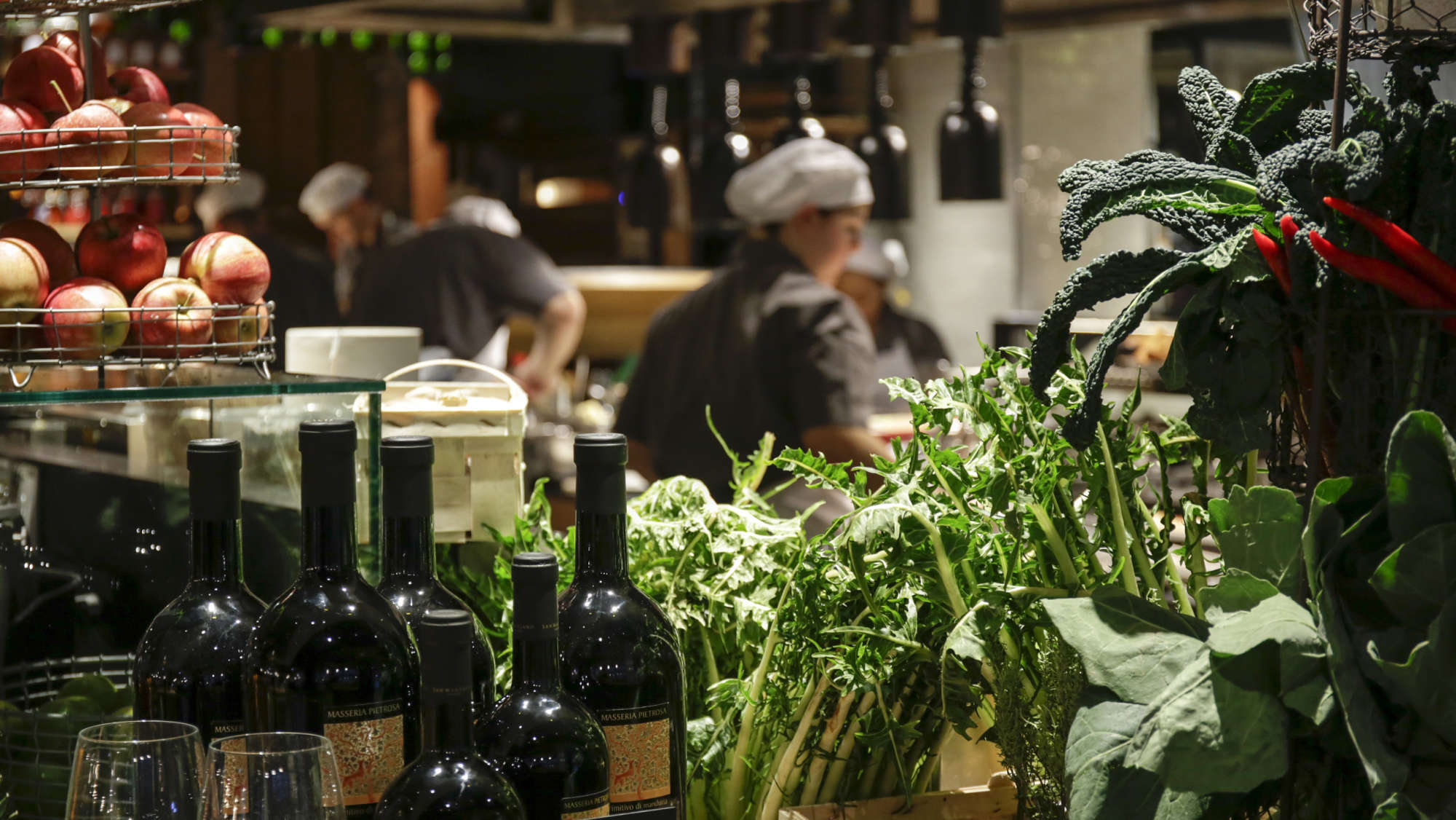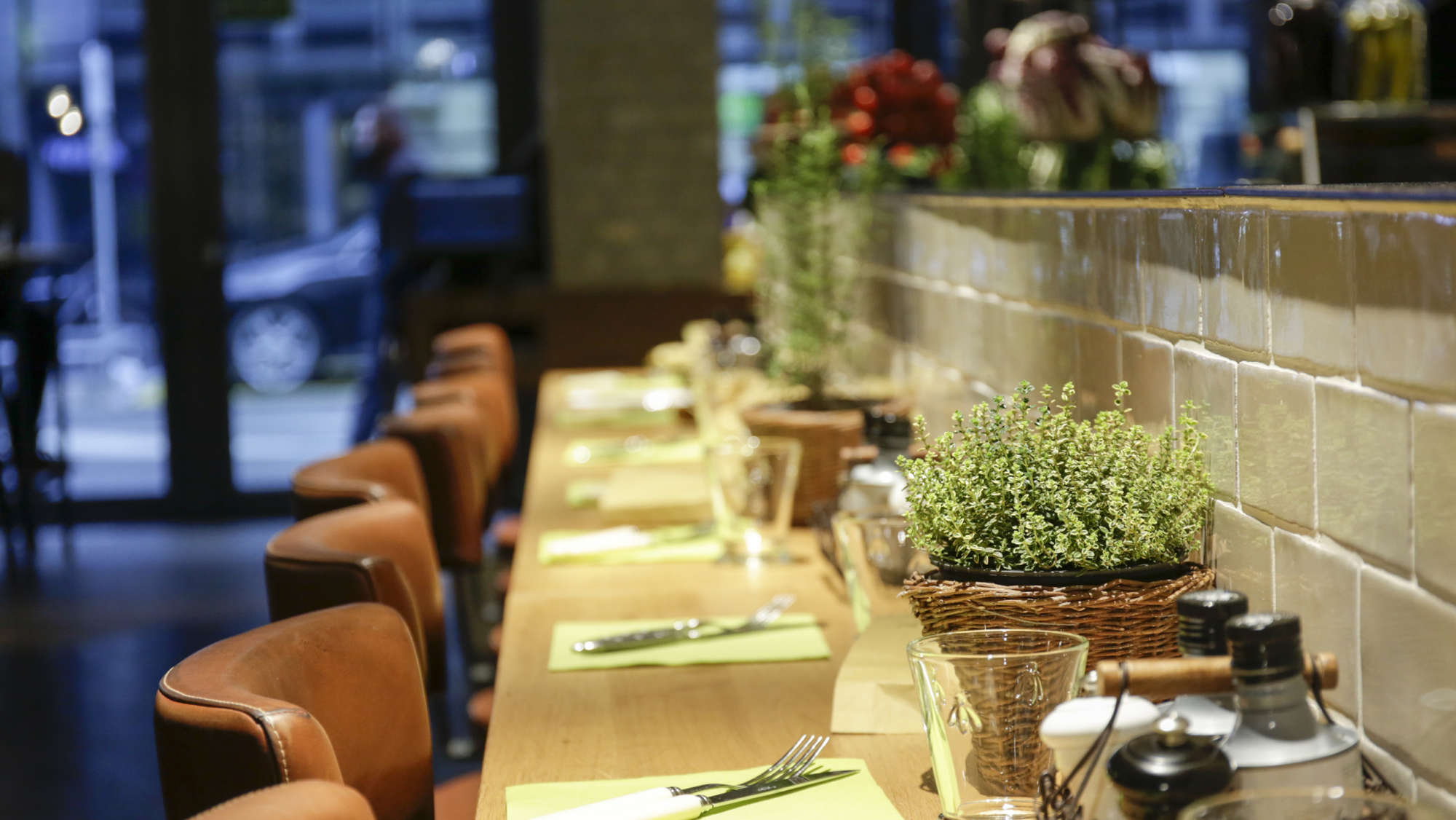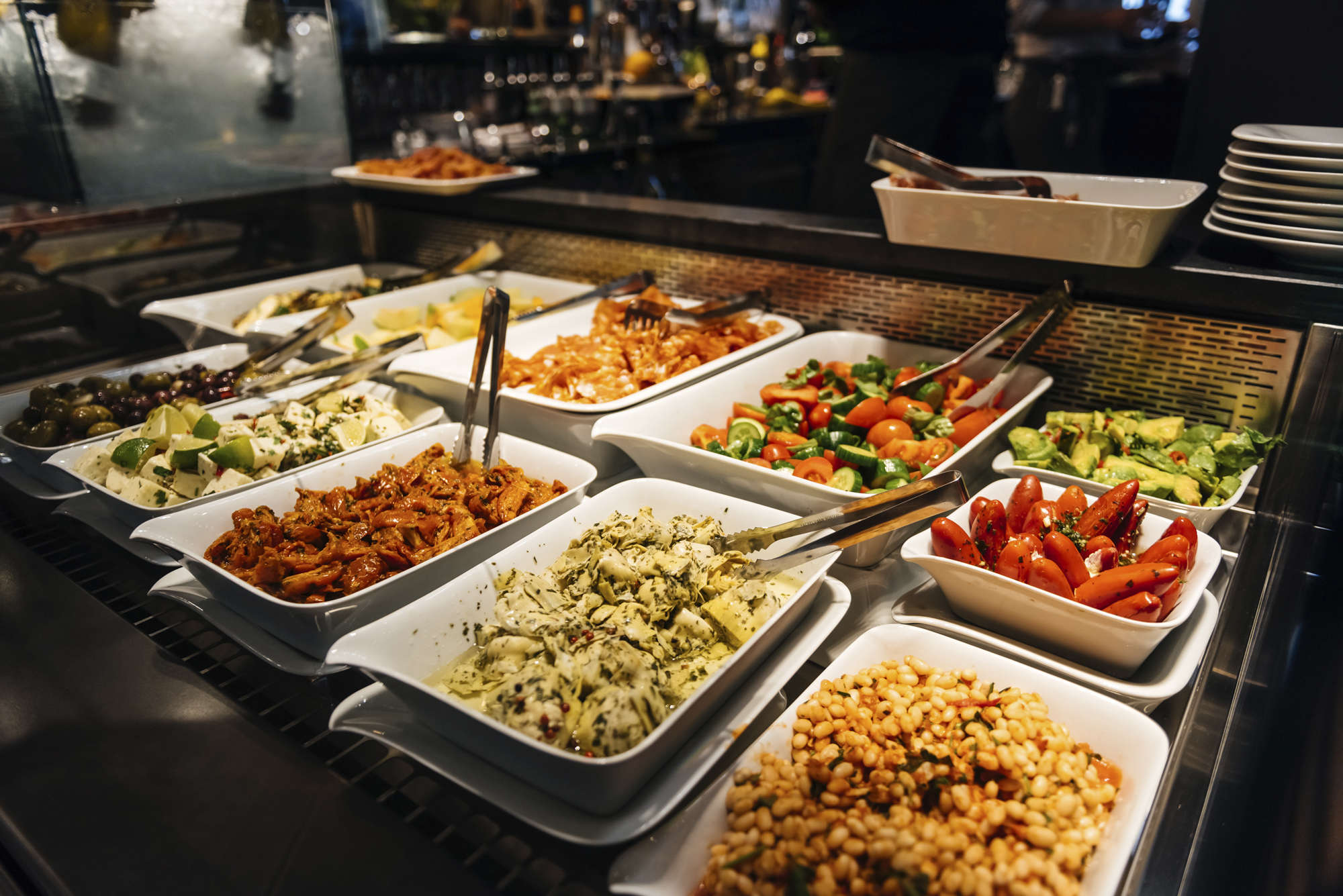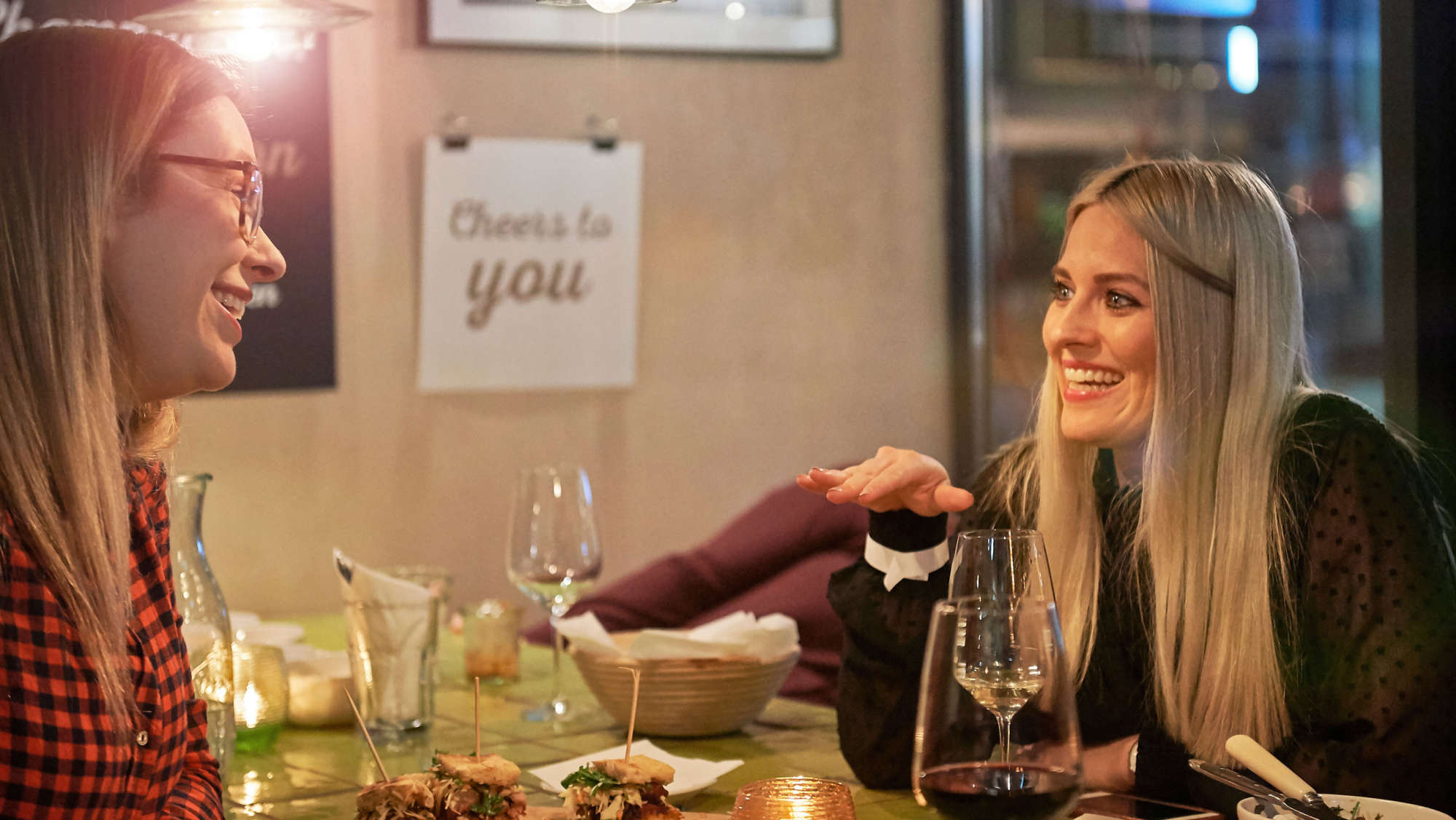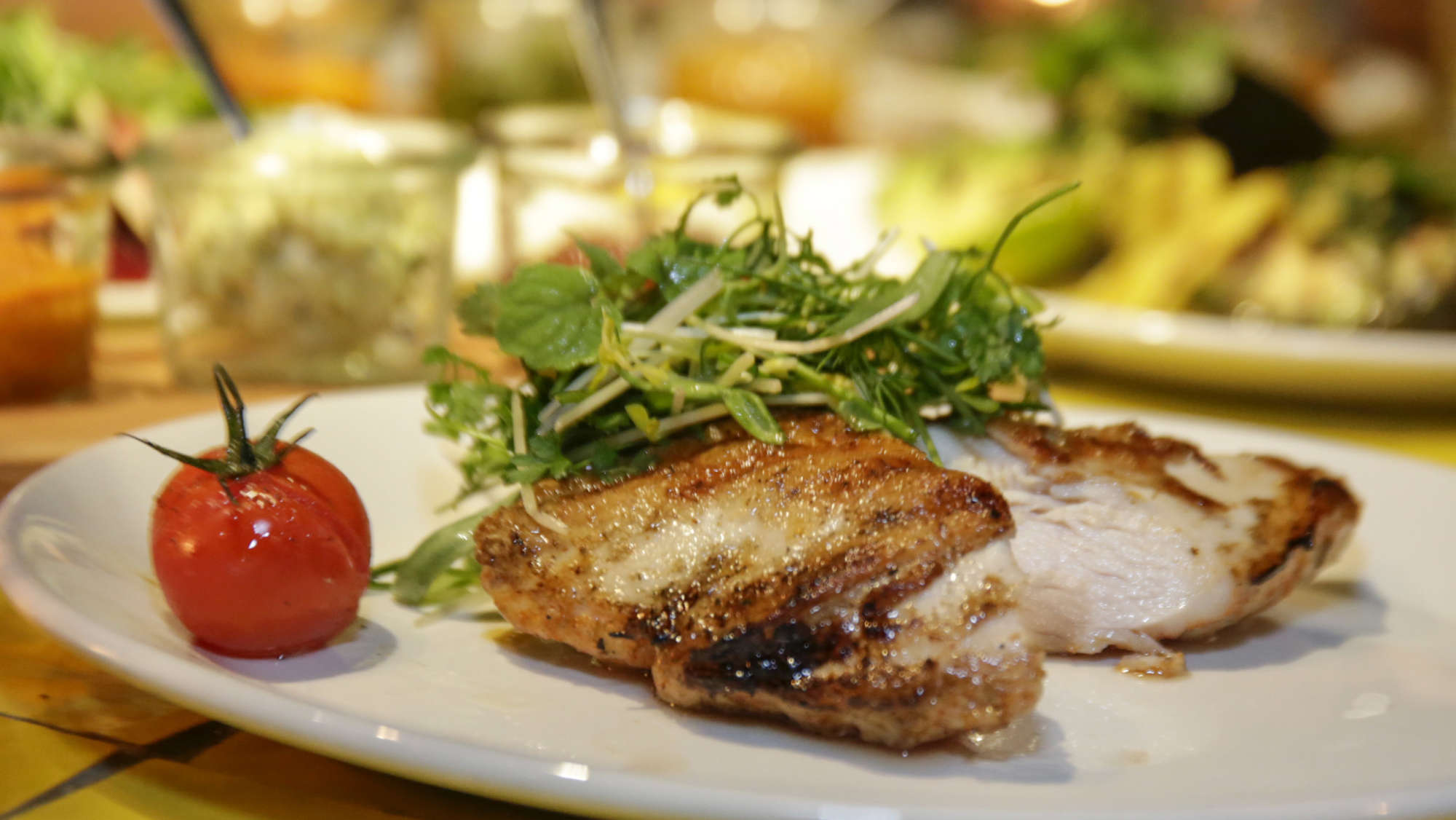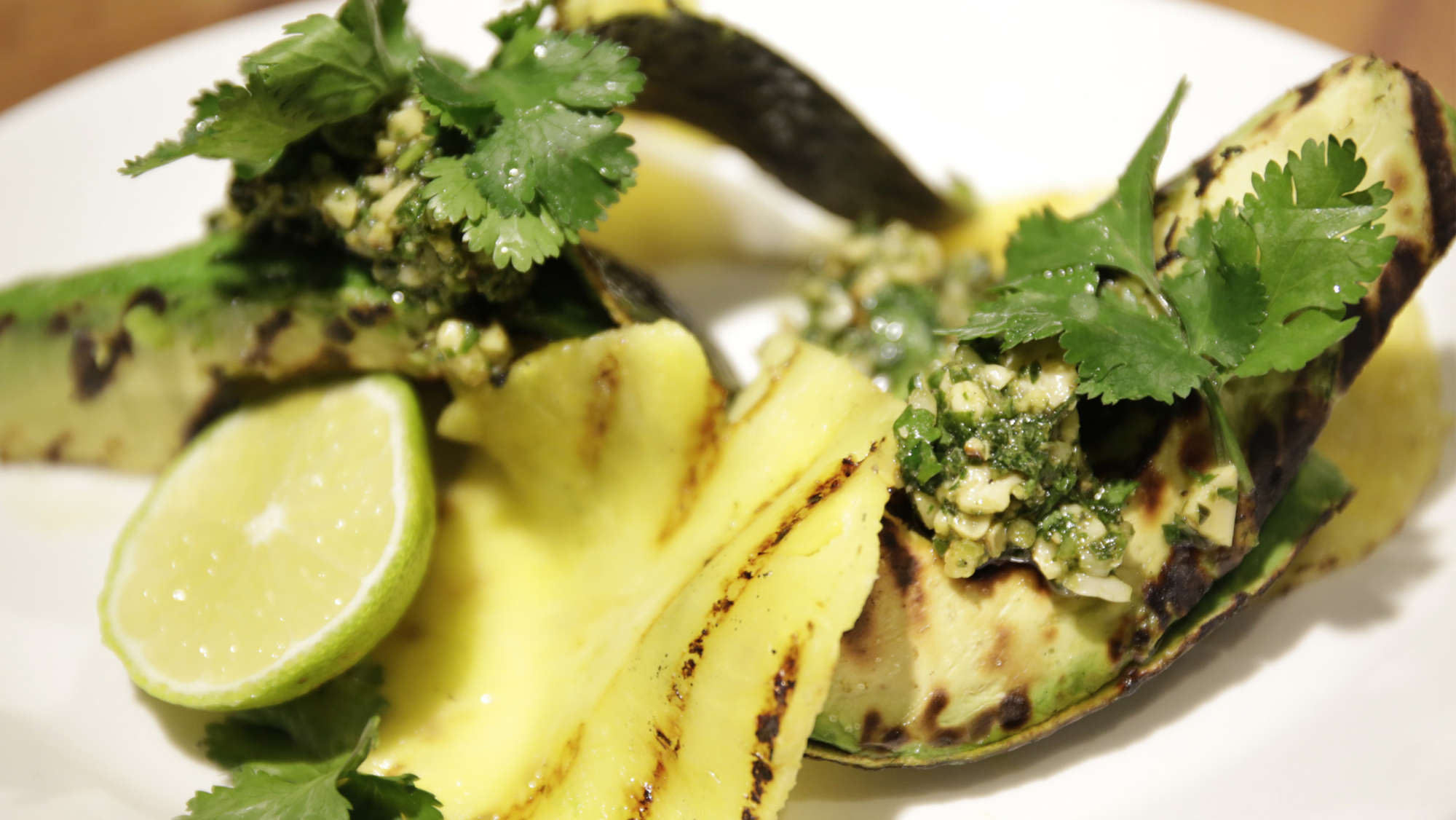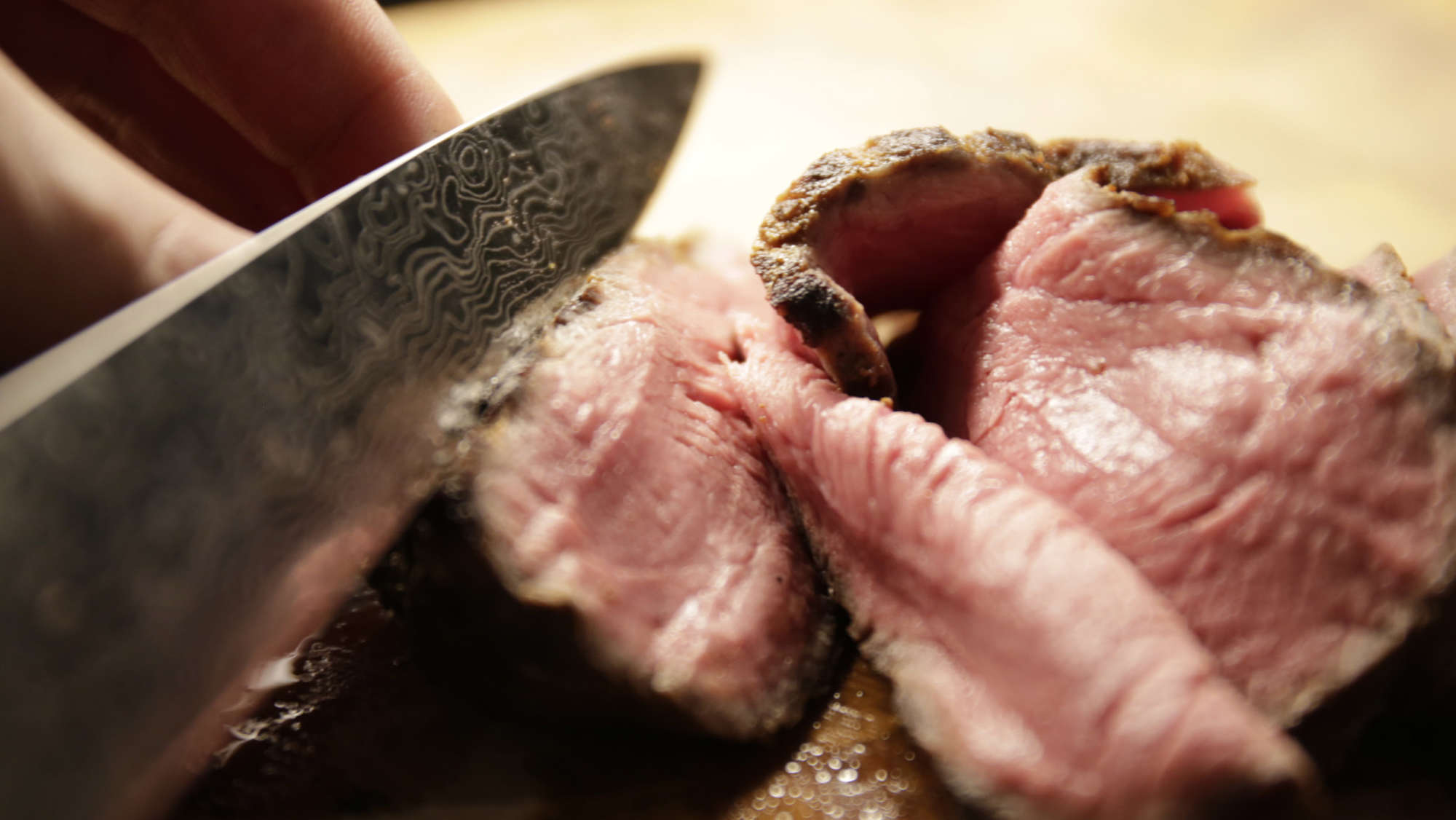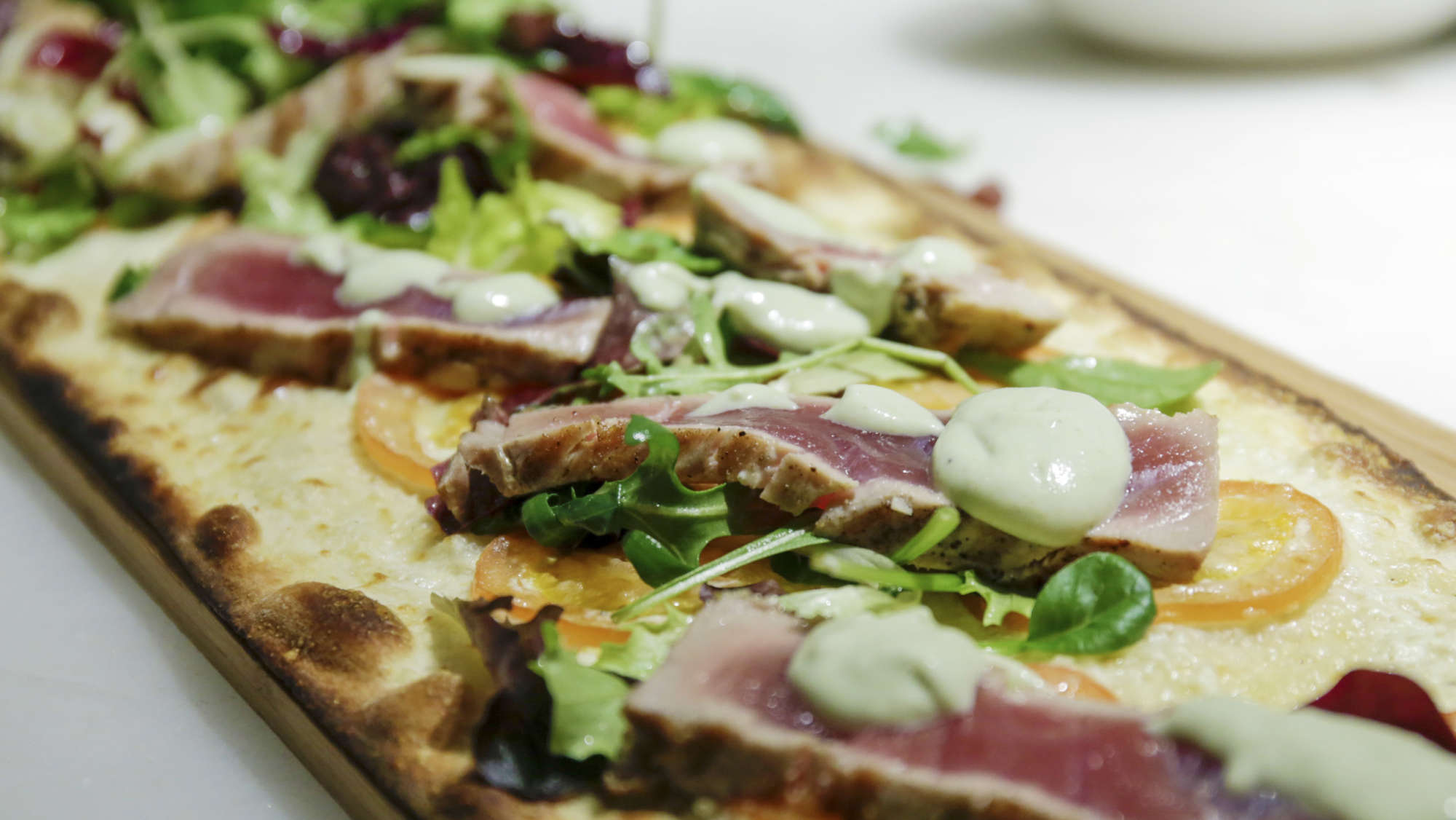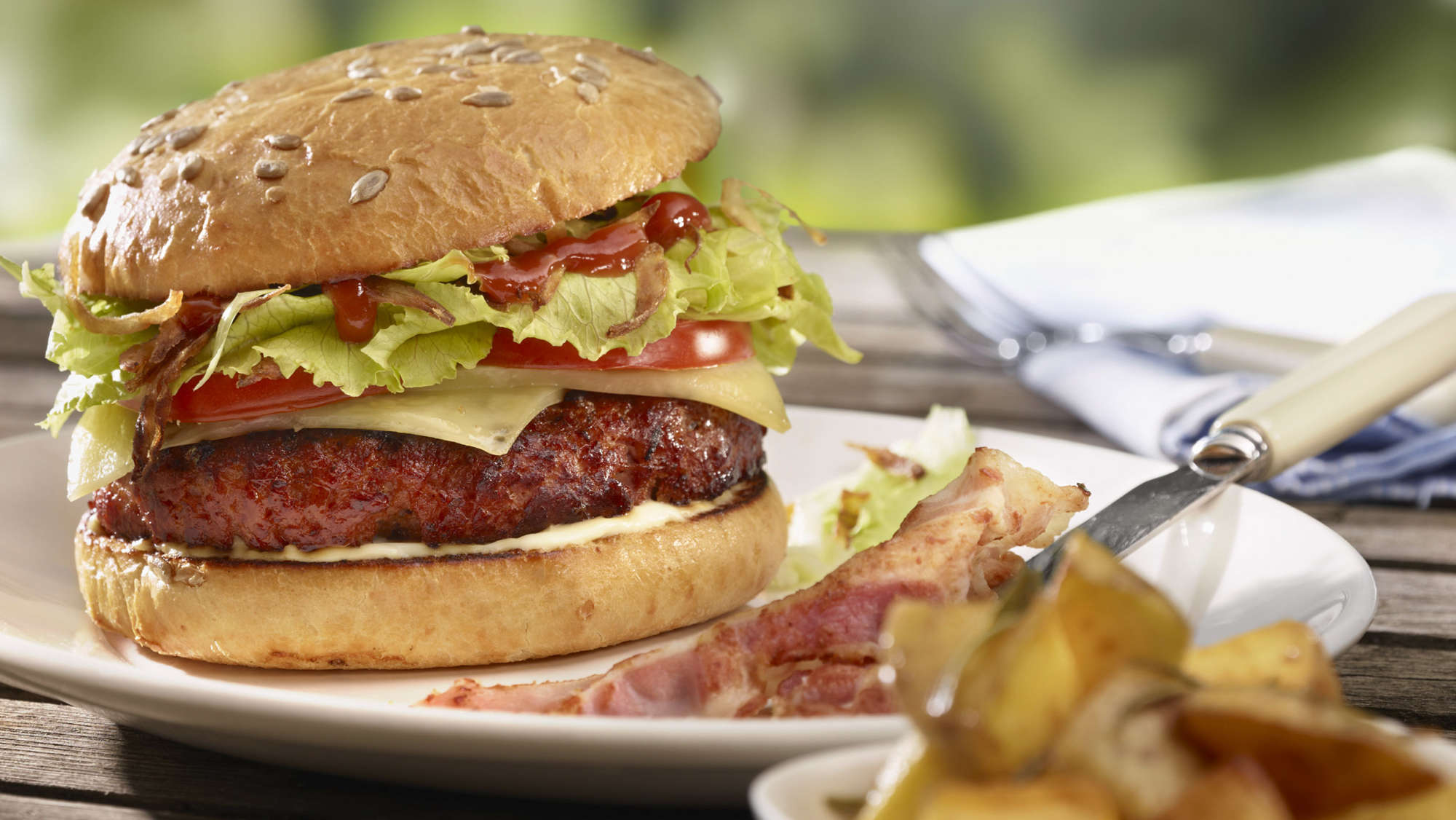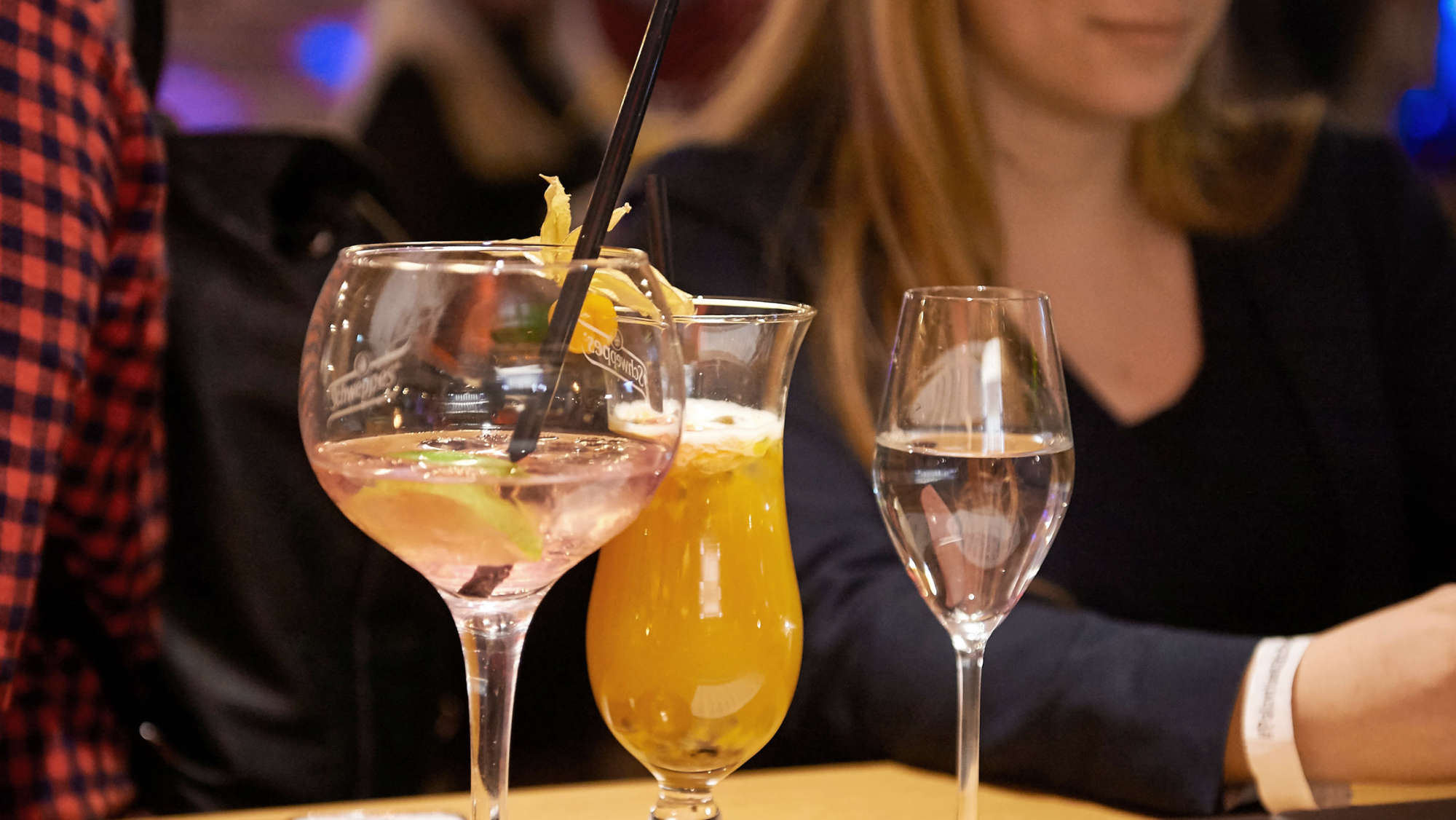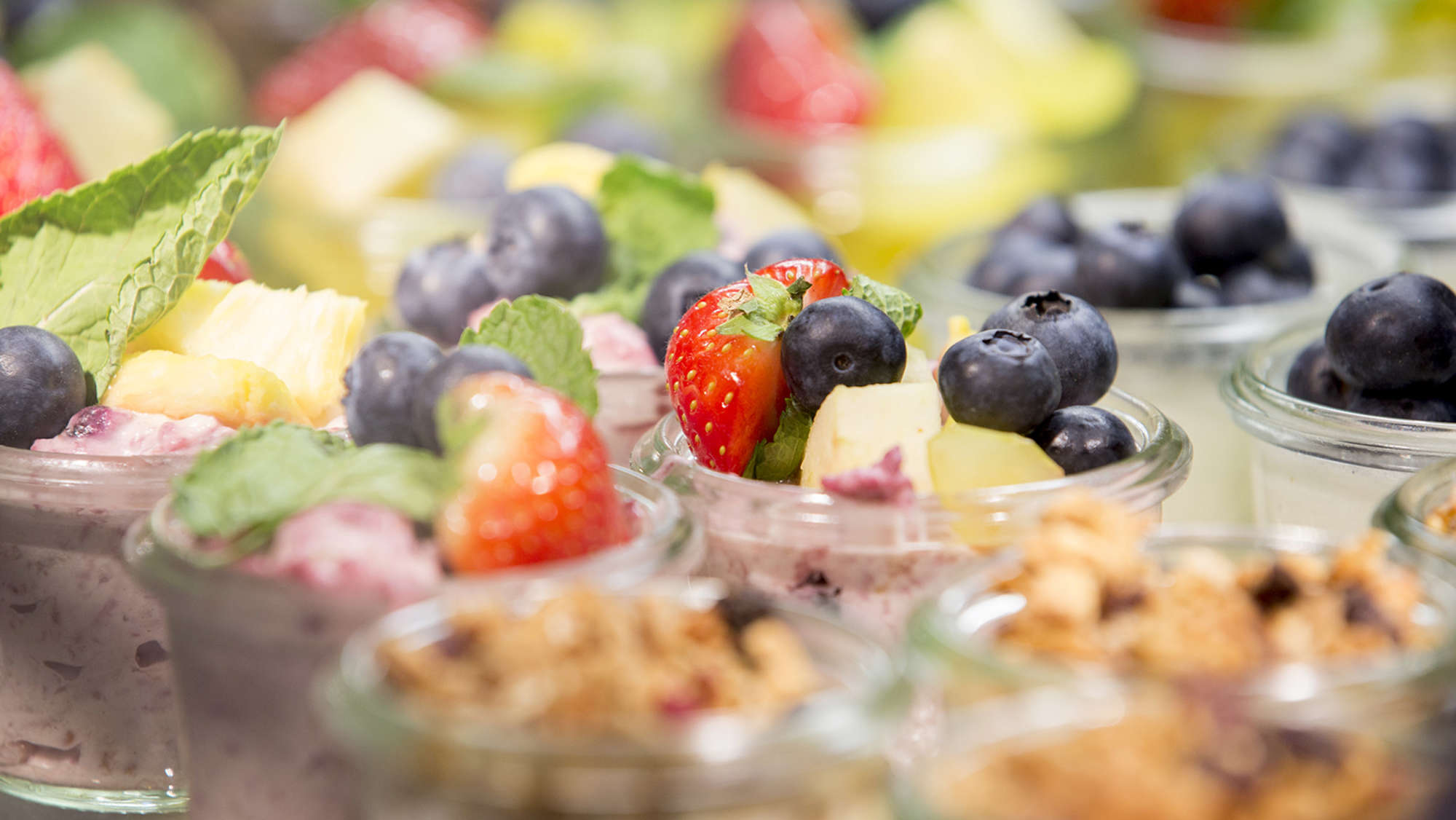 01/12
Party at Palavrion Zurich
Events or Group Specials
We look forward to welcoming you
Hang out and chat
@palavriongrill #palavriongrill #palavrionkitchenparty